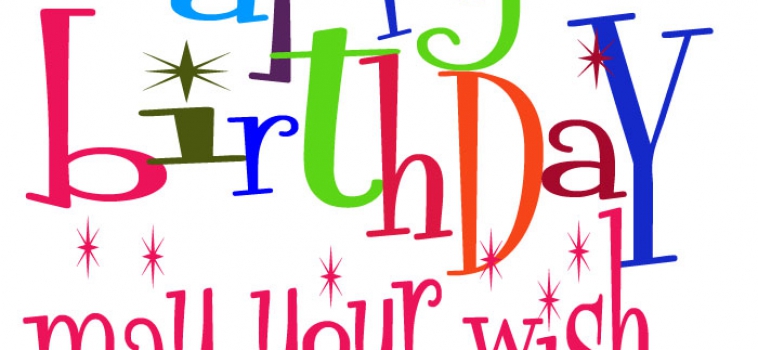 Thank you for being part of our community for 4 years strong! Our Anniversary is on February 13th and we will be offering FREE Classes and an Open House from 9-2pm. Please check our schedule and on our Facebook page for an upcoming list of events!
A Sweet Welcoming to our studio, NOW THROUGH FEB 28th for NEW STUDENTS and for the LOVE OF OUR CURRENT LOYAL STUDENTS we are offering a sweet deal for you too, please see options below:
*NEW STUDENTS ONLY   (***Buy 1 Get 1 Half Off does not apply to New Student Specials)
1 month unlimited yoga classes $39
2.   10 class card with 6 months expiration: $65
3.  3 months unlimited yoga class $99
*NEW AND CURRENT STUDENTS: 
BUY ONE/GET ONE HALF OFF SALE: Purchase any yoga pass card or customized massage therapy/private yoga session or gift card, buy one/get one of equal or lesser value for you and/or a friend

including

yearly passes,

SWEET!

Swell-Wellness deal: 1 month unlimited plus a 75 minute customized therapeutic massage or private yoga session $149 (total reg. $195)
*You may add these specials to your existing pass!